We are the commercial cleaning experts.
Welcome to ServiceMaster Clean Region of Waterloo
Your commercial carpet cleaning and office cleaning specialists in Kitchener and Waterloo.
ServiceMaster Clean of Kitchener and Waterloo has proudly provided commercial cleaning services to area businesses for over 25 years.
We serve a wide range of industries in the Kitchener and Waterloo area including corporate offices, healthcare, technology, manufacturing, retail, hotel, entertainment, and restaurants. Our diverse workforce allows us to service locations from 1,000 square feet to over 100,000 square feet on a nightly basis.
As an IICRC certified commercial cleaning company, ServiceMaster Clean of Kitchener and Waterloo, we are committed to the on-going training and development of our technicians to ensure the best cleaning results for our customers.
We are available 24 hours a day, 7 days a week for your commercial carpet cleaning, upholstery cleaning and specialty office cleaning requirements.
Whether you require a one time clean or on-going maintenance for commercial carpet cleaning, office furniture cleaning, hard surface floor cleaning or post construction cleaning services, ServiceMaster Clean of Kitchener and Waterloo is here to help.
Contact us for your free no obligation estimate.
PREVENTATIVE CLEANING AND DISINFECTION SERVICES
For years, ServiceMaster Clean Region of Waterloo have been the experts in creating clean, safe and healthy workplace environments. Our experience and training afford us the ability to promote safe practices for infection prevention within all businesses.
In these unprecedented times, we are ready to respond with effective and customizable solutions. ServiceMaster Clean Region of Waterloo provides a full range of cleaning and disinfection services that will help to keep your workplace healthy and productive.
GET A FREE ASSESSMENT
COVID-19 FAQs
What is the difference between self-monitor, self-isolate (quarantine) and isolate?
Self-monitoring means to:
monitor yourself for 14 days for symptoms of respiratory illness, such as cough, fever and difficulty breathing
avoid crowded places and increase your personal space from others whenever possible
Self-isolation (quarantine) means to:
stay at home and monitor yourself for symptoms, even if mild, for 14 days
avoid contact with others
You should self-isolate if you:
have no symptoms and
have travelled outside of Canada within the last 14 days or
have come in close contact with someone diagnosed with COVID-19 or
have been asked to do so by your public health authority
Isolating yourself means to:
stay home until the local public health authority says you are no longer at risk of spreading the virus
avoid contact with others
You need to be isolated if you:
have symptoms, even if mild, associated with COVID-19 or
have been diagnosed with COVID-19 or
are waiting for laboratory test results or
have been advised to do so by your Public Health Authority
Source — https://www.canada.ca/en/public-health/services/diseases/2019-novel-coronavirus-infection/prevention-risks.html#h
MORE COVID-19 FAQS
News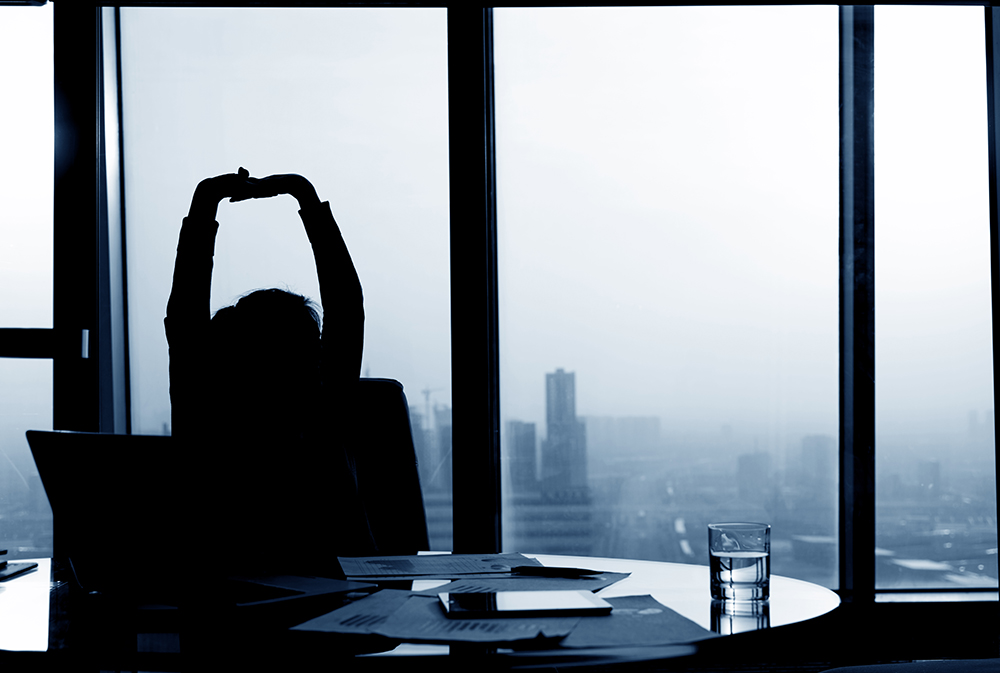 Protect-3 Advance: Providing A Healthier And More Productive Workplace
People are understandably nervous about going back to work as the COVID-19 lockdown is lifted. One thing for sure, however, it will not be business as usual. Everyone is on high alert for infection risk and what measures are being undertaken to address virus prevention, transmission and cross contamination in the workplace. Office and facility managers need to assure employees and building occupants that they are working in a safe and healthy environment.
---
Introducing the ServiceMaster Clean Protect-3 AdvanceTM system!
The Protect-3 Advance system is ServiceMaster Clean's answer to help our customers protect the health and safety of their facilities, not only today but into all the coming days. This exclusive, proprietary program integrates state-of-the-art equipment to not only deliver the best cleaning and disinfection solutions to our customers but also provides scientific validation that we have done just as we promised – delivered a clean, healthy and safe commercial facility!
About Us
Proudly serving Kitchener and Waterloo businesses with commercial cleaning services. Kenneth Baverstock is a senior consultant with over 25 years in the industry. For over 25 years, ServiceMaster Clean of Kitchener and Waterloo has provided area businesses with superior commerc
Commercial cleaning services to suit every budget. Our plans start as low as $129 per month - whether you need daily commercial carpet cleaning, office furniture cleaning or specialty commercial cleaning. Depending on your specific requirements, we will work with you to develop a plan that suits your needs, and your budget.
Guaranteed Service
No other vendor offers the quality of service and degree of commitment as consistently or as affordably as ServiceMaster Clean. We are so confident in our performance, we guarantee it!
Our expertise, dedication and value-added services make us the best commercial cleaning choice for your business.
Get A Free Assessment